Favorites Continued...
opps I forgot to pick my favorite music videos haha Jay-Z and Kanye West - Otis Tyler, The Creator - Yonkers Rihanna - We Found Love  these are in no particular order because they are all so different its hard to pick a number one
Favorite Music From 2011
Top 10 Albums 1) Watch The Throne - Kanye West & Jay-Z 2) Section .80 - Kendrick Lamar 3) Sigh No More - Mumford & Sons 4) Nostalgia/Ultra - Frank Ocean 5) House of Balloons - The Weeknd  6) Take Care - Drake 7) 4 - Beyonce  8) Mylo Xyloto - Coldplay  9) Cole World: The Sideline Story - J. Cole 10) 21 - Adele Honorable mentions go to Finally Famous by Big Sean and The-Dream for...
"Being the richest man in the cemetery doesn't matter to me… Going to bed at..."
– – Steve Jobs (via dp16)
5 tags
2 tags
Welcoming Myself Back To Tumblr
The moment you realize Chipotle is giving out free...
getdapicture:
"I believe a woman's temple gives her the right to choose but baby dont..."
– Frank Ocean 
When you see free food.
kreziaanne:
"In these bodies we will live and in these bodies we will die, and where you..."
– Marcus Mumford
The moment you realize the DJ has no Yeezy
getdapicture: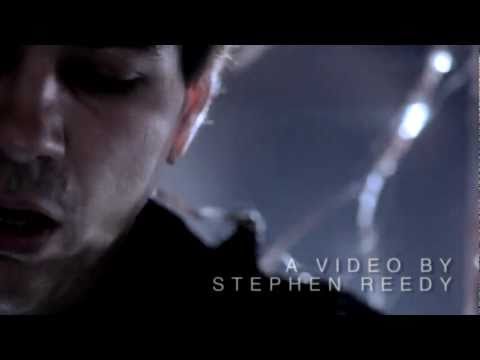 Reblog if you love Tina Fey
radiogaga:
"You gotta get past the thorns to obtain the beautiful roses"
– Rev Run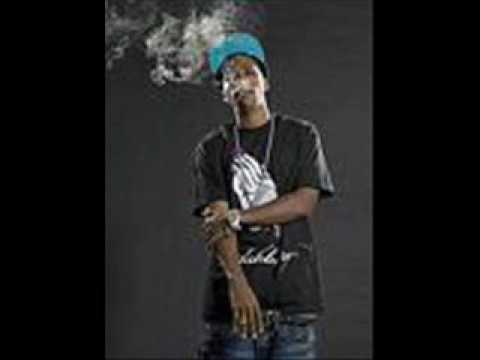 When you and your best friend walk into a room.